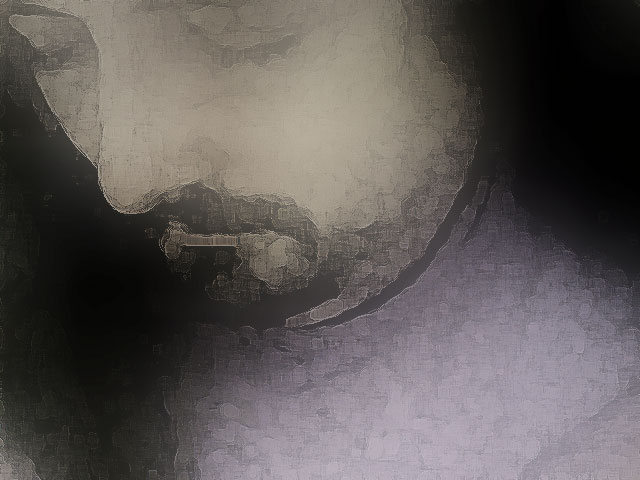 Stephan Anstey is an artist and poet working in the historic mill city of Lowell, Massachusetts. He founded a website for writers called Shakespeare's Monkeys and the small literary magazine, "Shakespeare's Monkey Revue" which is currently on hiatus. As an artist, he focuses on spiritual exploration and the celebration of the individual in mankind's endless war against an increasingly invasive society. Anstey's art is primarily a combination of poetry, digital collage, paint, and other media, which you can see in his Studio at Lowell's Western Avenue Studios.
He lives a near-as-you-can-get-to-idyllic life with his beautiful and beloved bride Ellen and their talented and wonderful children.
Their daughter Emily is a senior at Boston University studying Latin & Ancient Greek, and History, and his son Cameron is a sophomore studying Astronomy and Physics with a minor in Trombone performance also at Boston University.